HAIR LOSS?

THYMUSKIN

®.

Thymuskin stops hair loss1 and activates new hair growth
High effectiveness2 No side effects3 ph value skin-friendly
1 not due to illness
Hair loss has different causes and therefore different courses and treatment approaches.
What you can do.
Therefore, you should first find out what type of hair loss you are suffering from. In the case of disease-related hair loss, we always recommend seeking professional advice from your doctor.
Studies show that thymus peptides have a strengthening effect on the hair follicles and can activate new hair growth.
High effectiveness
Numerous studies prove that thymus peptides have a regenerating and strengthening effect on the hair follicles and can activate new hair growth.
The positive effect of Thymuskin has been convincingly confirmed several times at skin and university clinics.
Clinical studies are available to healthcare professionals upon request at info@thymuskin.de.
Academic teaching hospital of the universities of Frankfurt and Heidelberg
City Hospital Vienna-Lainz, Austria
Ruprecht-Karls-University Heidelberg
Muenster University
Hanover Medical Academy
I. Medical Clinic and Polyclinic at the "Klinikum rechts der Isar" of the TU Munich (1988)
German Cancer Research Center Heidelberg
University of Dermatology Milano, Italy
Here you will find the right products for your personal situation.
Thymuskin offers you a realistic assessment of your personal situation - even before you buy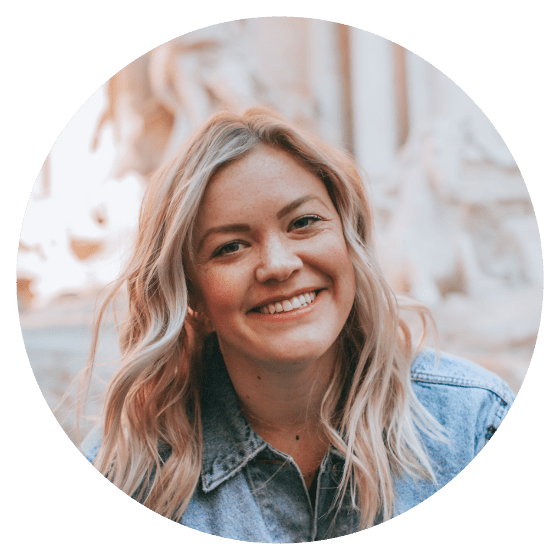 Personal advice
»I highly appreciate the intensive personal advice that I was able to experience here. That helped me to work through the discouraging phases that occurred during the treatment time. Many Thanks!«
Gabriele T., Thymuskin customer
Innovative thymic peptide active ingredient GKL-02.
THYMUSKIN in 2 minutes.
For more than 30 years, Thymuskin has been successfully used to fight hair loss and to enhance new hair growth.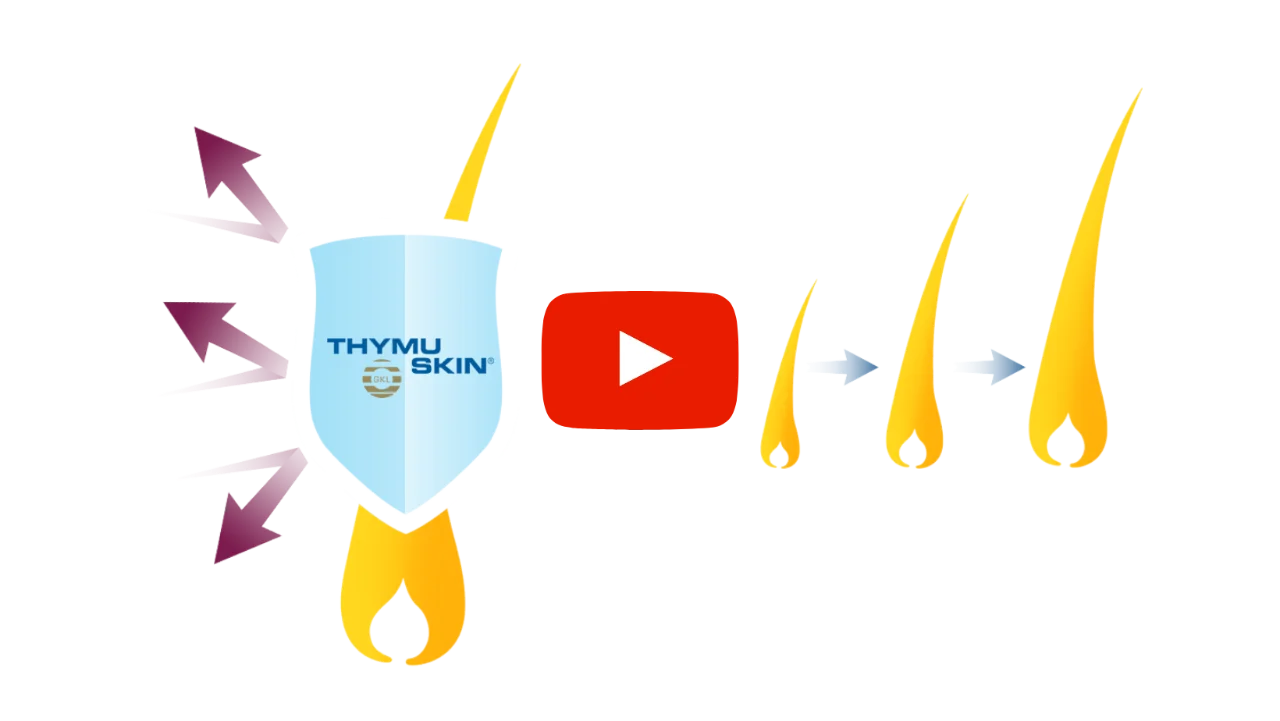 More problem solvers of dermatological skin & hair care.
Skin & Hair Special
Free
shipping
Free shipping throughout Germany, internationally as of 150 €.
Personal
advice
Free and personal advice even before you buy.
Fast
delivery
Fast delivery within 2 working days in Germany.