HAIR LOSS?
THYMUSKIN®.
Thymuskin stops hair loss1 and activates new hair growth
High effectiveness2 No side effects3 ph value skin-friendly
1 not due to illness
Hair loss
What you can do.
Hair loss has different causes and therefore different courses and treatment methods. Therefore, you should first find out what type of hair loss you are suffering from. In the case of disease-related hair loss, we always recommend seeking professional advice from your doctor.
Skin & Hair Special
Here you will find more problem solvers of dermatological skin & hair care.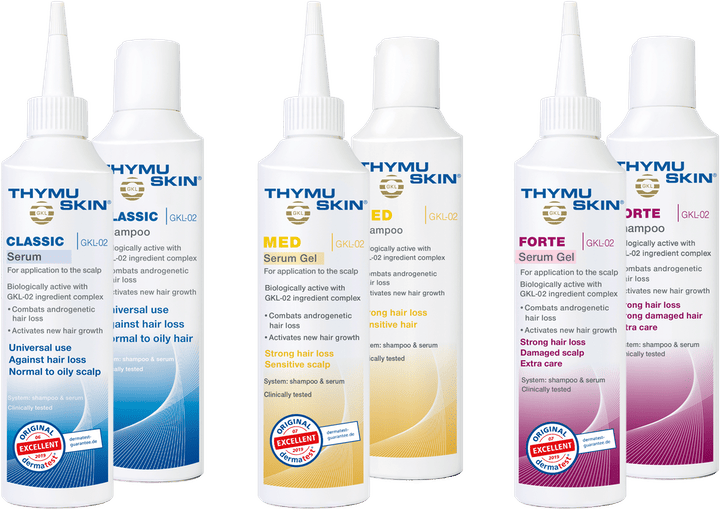 Product finder
Here you will find the right products for your personal situation.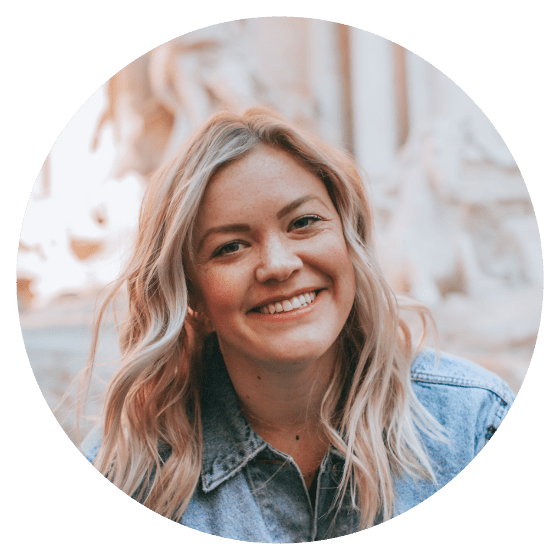 Personal advice
Hair Loss? Write us and briefly describe your problem!
Thymuskin offers you a realistic assessment of your personal situation - even before you buy
»I highly appreciate the intensive personal advice that I was able to experience here. That helped me to work through the discouraging phases that occurred during the treatment time. Many Thanks!«
Gabriele T., Thymuskin customer
THYMUSKIN® in 2 minutes
The original with thymic peptide active ingredient GKL-02.
For more than 30 years, Thymuskin has been successfully used to fight hair loss and to enhance new hair growth.
»With many years of experience in treating hair loss, I must say: Thymuskin is simply the best therapy.«
Thomas Wiechert, Salon Owner, Haargalerie Mannheim (Germany)
Free
shipping
Free shipping throughout Germany, internationally as of 150 €.
Personal
advice
Free and personal advice even before you buy.
Fast
delivery
Fast delivery within 2 working days in Germany.