Hair loss
What you can do.
Hair loss has different causes and therefore different courses and treatment methods. This is why it is important that you first find out what type of hair loss you are suffering from.
Personal advice
Hair Loss? Write us and briefly describe your problem!
Thymuskin offers you a realistic assessment of your personal situation - even before you buy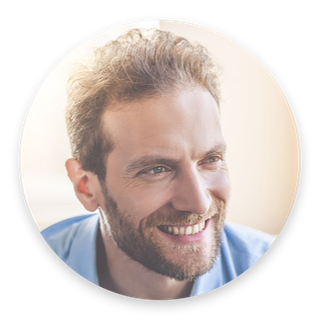 »It is unbelievable how you are caring about my problem. Thanks a lot for everything.«
Stefan T., Thymuskin customer
THYMUSKIN® in 2 minutes
The original with thymic peptide active ingredient GKL-02.
For more than 30 years, Thymuskin has been successfully used to fight hair loss and to enhance new hair growth.
»With many years of experience in treating hair loss, I must say: Thymuskin is simply the best therapy.«
Thomas Wiechert, Salon Owner, Haargalerie Mannheim (Germany)
Free
shipping
Free shipping throughout Germany, internationally as of 150 €.
Personal
advice
Free and personal advice even before you buy.
Fast
delivery
Fast delivery within 2 working days in Germany.