Vita-Cos-Med Klett-Loch GmbH
Dermatological hair and skin care with non-animal thymic peptide agents
Vita-Cos-Med Klett-Loch GmbH is a family-run company in the second generation. For more than 35 years we have been successful worldwide in the field of research, development and sales of dermatological hair and skin care with active thymic peptides.
We have set ourself the particular task is to develop hair- & skin care solutions that offer an effective and compatible alternative to chemical agents.
The specially prepared natural thymus extract used at the beginning of the company's history and patented worldwide was further developed by the company's founder within the framework of clinical research. With the thymic peptide complex GKL-02, an innovative active ingredient that is independent of animal raw material is now available - the positive effect which has been convincingly confirmed in skin and university clinics.
The Thymuskin product line against hair loss and for the activation of new hair growth is unique in the world with its focus on the special needs of the different types of hair loss - often recommended by physicians.
In cooperation with the Darmstadt Municipal Dermatology Clinic, the regenerative intimate care Thymuskin Sclero discret was developed. Launched in 2005, it has been the first preparation of its kind closing the gap between drugs and simple moisturizing preparations in the "lichen sclerosus / atrophy without side effects" segment.
The chronic inflammatory, non-infectious condition of the vulva Lichen Sclerosus leads to serious suffering for those affected. With Thymuskin Sclero discret, an effective and side-effect-free skin care cream could be provided, which is positively mentioned in the renowned encyclopedia of dermatology, allergology, environmental medicine (Altemeyer & Paech, 2nd edition 2010):
"Good results, compared to the calcineurin inhibitors, were obtained with a thymus-peptide complex (Thymuskin Sclero discret intimate care cream)."
All innovations are secured by patents and clinically and dermatologically tested.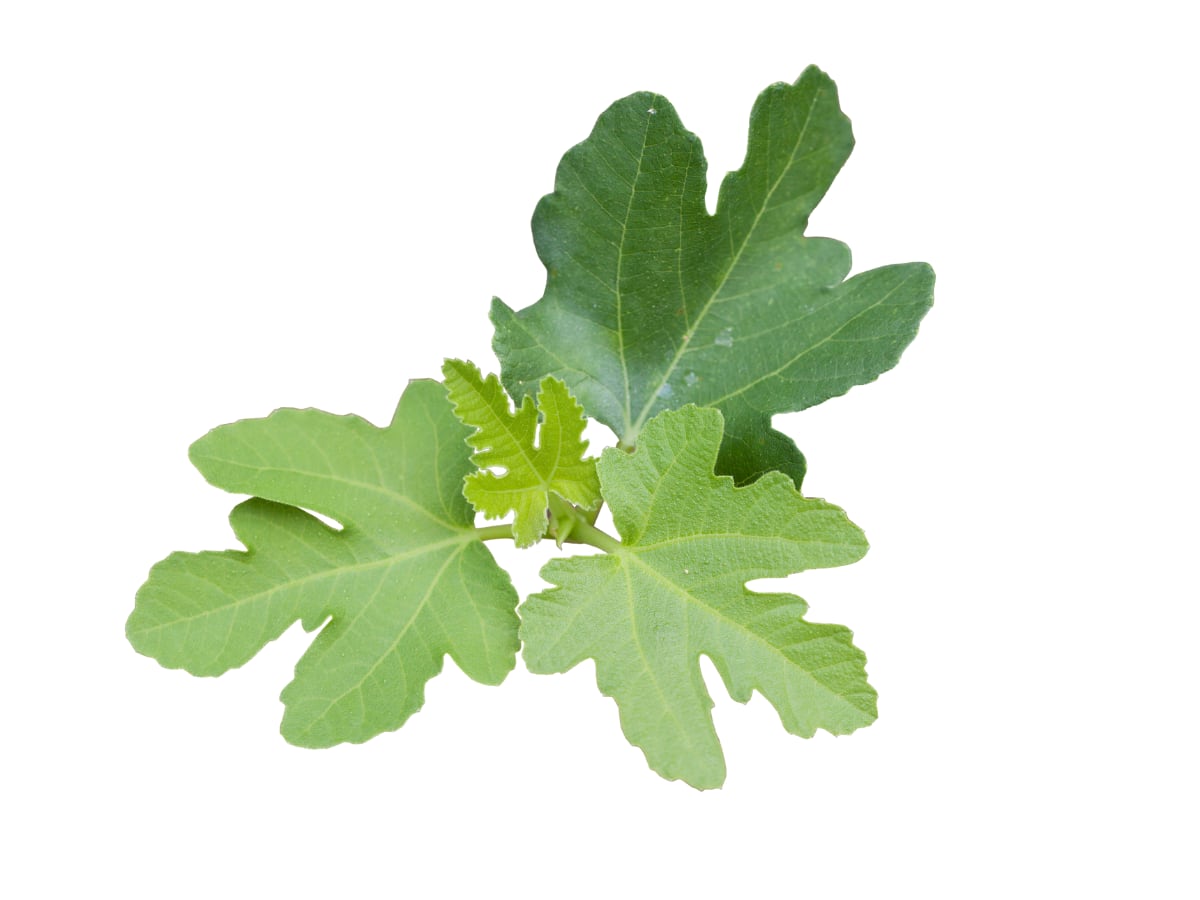 Recycle - Reduce - Reuse
Vita-Cos-Med Klett-Loch GmbH stands for responsible, ecological, social and quality-oriented corporate management.
We attach great importance to high-quality and effective ingredients.

A very good compatibility of the products is important to us.

We pay attention to a production that conserves resources as much as possible.

We work together with independent dermatological institutes that confirm the tolerability and effectiveness of our products in scientific studies.

Our Thymuskin bottles are made of 30-50% recycled plastic [PIR] and are 100% recyclable. Post-industrial recycled [PIR] is plastic material derived from the recycling of plastic waste.

For our folding boxes and papers we use FSC Mix board: paper from FSC® certified forests and/or recycled material as well as paper from controlled sources.
We develop innovative products with conviction, passion and competence that have a positive effect on individual well-being and health.