Our professional customers enjoy many advantages
Free
delivery
Already from the first Euro.
Free
samples
Brochures and clinical studies on request.
Fast
delivery
Ordered in the morning, shipped in the afternoon.
Professional customer shop
Here you will find the online shop for our professional customers.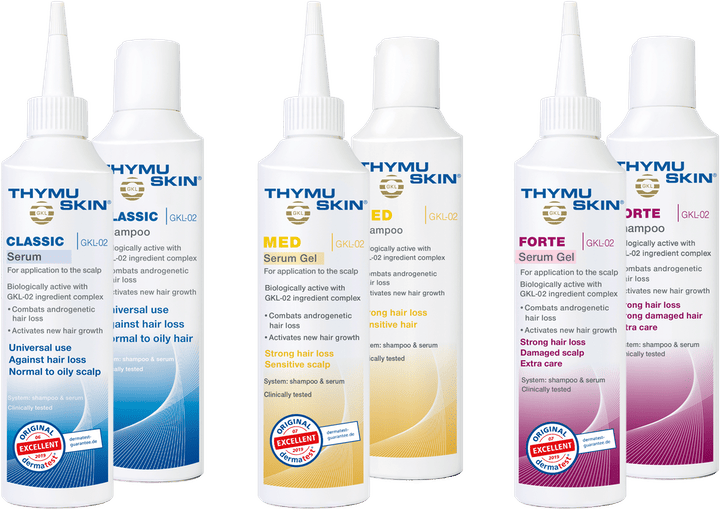 Registration / Login
Register for free or log in.
You can shop with us as simply as this
1. Create
account
Your registration is free of charge.
2. Submit
documents
Upload, send or fax your trade licence or stamped letterhead.
3. Order free of
shipping costs
Within Germany.