Especially effective for oily hairline and dandruff - gentle to the scalp
Accompanying therapy for seborrheic eczema
Dandruff is a widespread, often very unpleasant scalp problem. The cause of dandruff in many cases is the so-called seborrheic eczema. This results in flaky dandruff, often also redness and itching on the scalp - and ultimately also hair loss in most cases.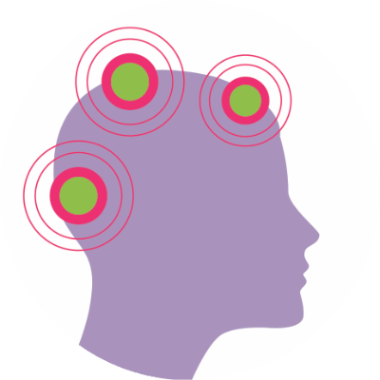 Typical course
Our skin is the largest organ of the human body and it renews itself throughout life. The skin cells are pushed further and further up. Finally, they are completely shed in their dead state. The result is fine, barely visible scales that we shed around the clock.
If it does not remain with these invisible, fine dandruff, but if there are larger quantities of clearly visible dandruff, either dry or greasy, occurring individually or also in combination, these provide a first suspicion of a disturbed renewal process of the skin.
THYMUSKIN® REGENERATION
Especially effective for oily hairline and dandruff - gentle to the scalp. Accompanying therapy for seborrheic eczema.
Especially for oily scalp & hair
Regulates dandruff
Relieves irritations such as redness and itching

Thymic peptide technology
The new Thymuskin Regeneration Scalp Shampoo contains the anti-irritant thymus peptide active ingredient GKL-02. The keratolytic properties (desquamating) are also supported by terpinene from tea tree, as well as willow extract with salycilic acid. This results in a synergistic (soothing, desquamating) effect suitable for scalp care. The plant active ingredient also reduces sebum production and delays re-greasing.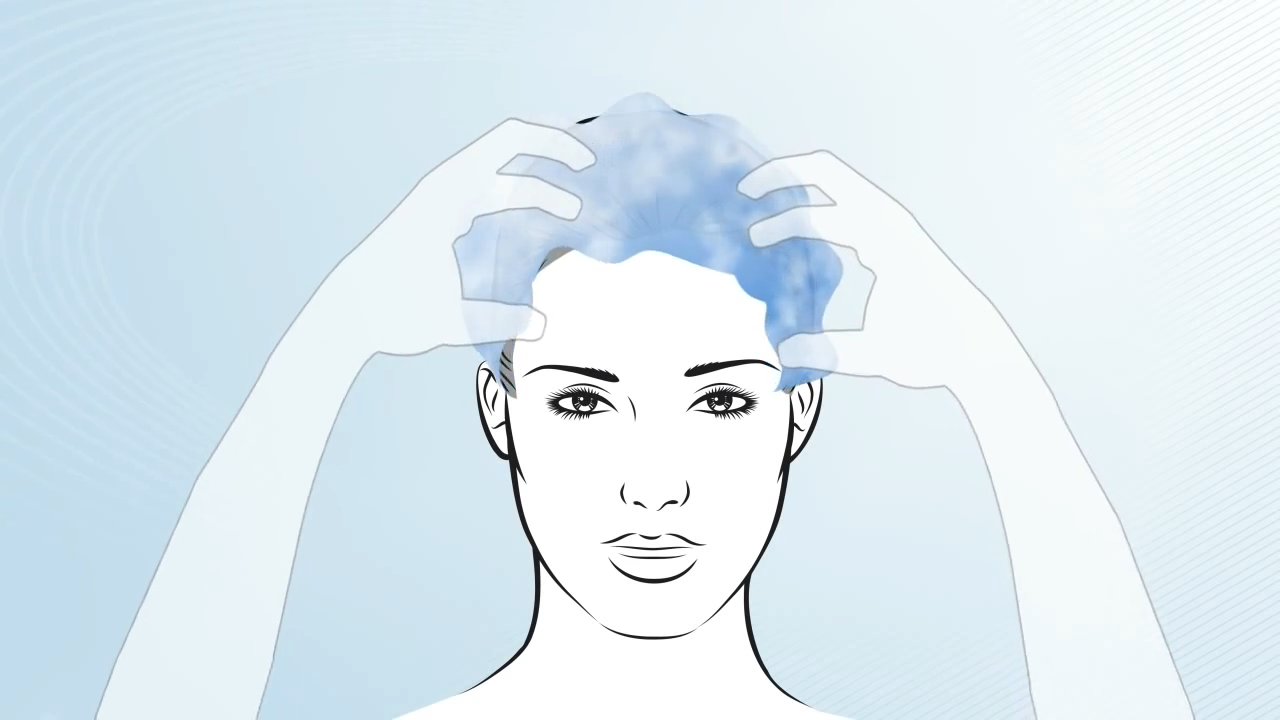 Application Thymuskin Shampoo
Apply to damp hair and massage gently, leave on for 3 minutes, then rinse thoroughly
Apply at least every 2nd to 3rd day, depending on the severity of the condition
Suitable for long-term use and recommended to avoid new episodes
Customer voices
IK
Date: 15.04.2021
Seborrheic Eczema
---
About Thymuskin again: the Reg shampoo is really good for me, because it also means that the greasy roots do not reappear until the third day. However, it is a keratolytic (albeit a mild one) which, as you know, should not be used for too long. But your dermatologist reassured me, so I'll stick with it for now. Maybe I should alternate with Classic? On the one hand, you should continue to use products that are good for you, on the other hand, I have already been surprised by habituation effects.
But at least I'm glad that the dandruff and especially the crusts are gone and I wonder if I had seb. eczema at all? Did I have eczema at all? Doctors are also known to be wrong....
(translated German feedback)
Christiane
Date: 07.02.2020
Seborrheic Eczema
---
Because of fast greasing hair I used the Regeneration Shampoo. I was very unhappy that I had to wash my long hair almost daily. But after only a short time of application the problem improved significantly and after only a few weeks it is so that I even have to wash my hair only every 3 days - that's how long the effect lasts. I am really enthusiastic and would like to say thank you for the great product!
My hair is shinier and looks much better - just as healthy hair should look!
(translated German feedback)
HL
Date: 28.11.2019
Seborrheic Eczema
---
Hello Mrs. Klett-Loch,
we had correspondence some time ago regarding Thymuskin Regeneration shampoo and seborrheic dermatitis.
You asked me to let you know about the reaction of my scalp and now, after two and a half months of use (every other day), I can tell you that I have virtually no dandruff, hardly any itching, and the scalp is also only slightly reddened. I have not applied any fungicides or the like. I will continue to use the shampoo ...
Thank you again for all your information and effort.
Many greetings from Salzburg, HL
(translated German feedback)
Previous
Next