Dermatological hair care & styling
Healthy and well-groomed hair needs powerful growth, moisture and high-quality conditioning agents.
The Thymuskin Balsam Intensive-Conditioner gives your hair moisture and shine with a long-lasting effect.
The Thymusin Structure Styling Gel stands for light, natural hold & hair strengthening care for thin and thinning hair.
Thin hair can look WOW!
Dermatological hair care
Thymuskin Structure Styling Gel adds structure and natural body to hair in need of care.
2-in-1 Styling Gel
Rich leave-in care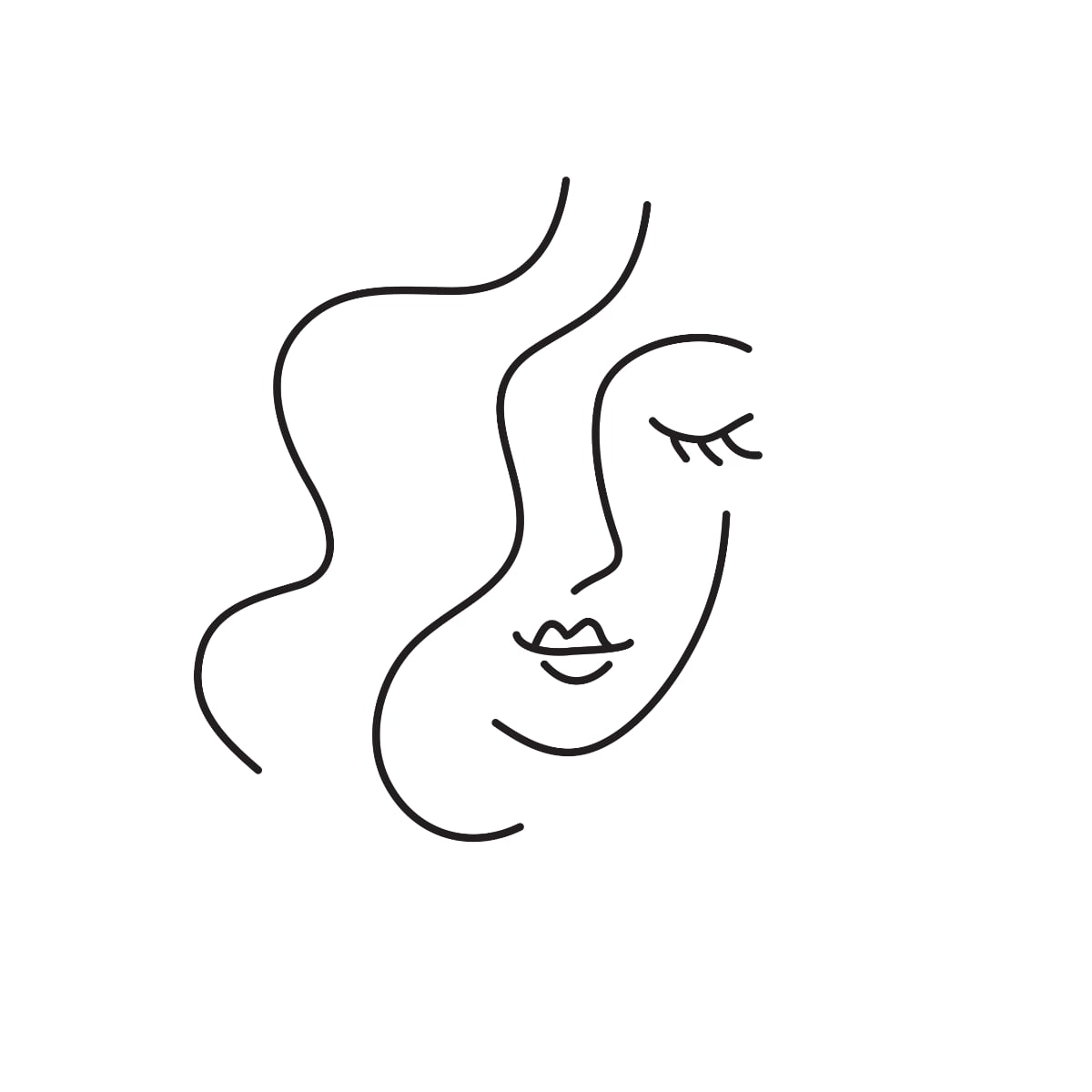 Powerful growth, moisture and high-quality care
The new Thymuskin Structure Styling Gel is a leave-in hair care that remains in the hair and is not rinsed out. It repairs, nourishes and protects the hair sustainably, gives shine and suppleness and strengthens the hair. Applied before blow-drying, it develops a protective effect. Especially when applied to dry hair, it produces a light, texturising styling effect.
THYMUSKIN® STRUCTURE Styling-Gel
The dermatological styling gel + hair care.
Hair-strengthening combination of care & light, natural hold
Gives structure and fullness
Adds shine and softness
For normal, thinning hair & hair in need of care
Thymic peptide technology
The patented active ingredient complex GKL-02 contained in Thymuskin consists of animal-free thymus peptides.
The biological activity of Thymuskin is particularly evident in the activation of the hair cells (keratinocytes), which have a decisive influence on the growth of hair. Hair formation is stimulated.
The strengthening effect is supported by special proteins and panthenol. Film-forming effects are used to strengthen and protect the hair surface and make it smoother. The hair becomes more resistant to combing damage and the anti-hair breakage properties are promoted.
Application
Apply to dry or slightly damp hair
As required and depending on the length of the hair, lightly work the gel into the hair and allow to dry briefly
When worked into the hair while it is still slightly damp, the gel has a protective blow-drying effect
Do not rinse