Alopecia androgenetica is the medical term used to refer to hereditary hair loss.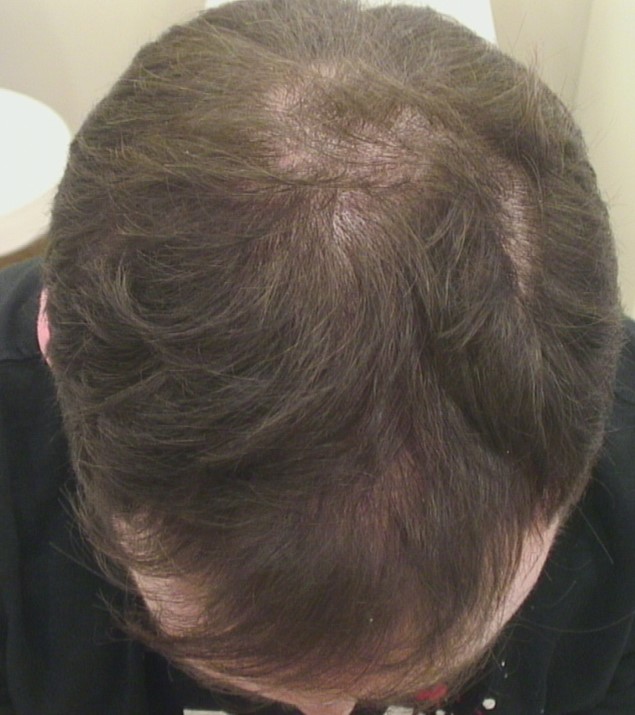 Inherited hypersensitivity of the hair follicles to androgens, particularly to DHT (dihydrotestosterone), causes the hair follicles to degenerate progressively. This affects both men and women, with the main difference being in the way it progresses.
The more advanced the degeneration of the hair follicles is, the more severe the hair loss will be.
Bald spots should be treated as early as possible.
One should also aim to preserve and strengthen existing hair structure.
94%
In the early stages, the male testers found an improve­ment of 94% in the pull test.*
98%
In the early stages, the female testers found an improvement of 98% in the pull test.
Typical progression in men
In the initial stage, clearing of the frontal region is typical, with a progressively receding hairline that further develops into the so-called monk's head.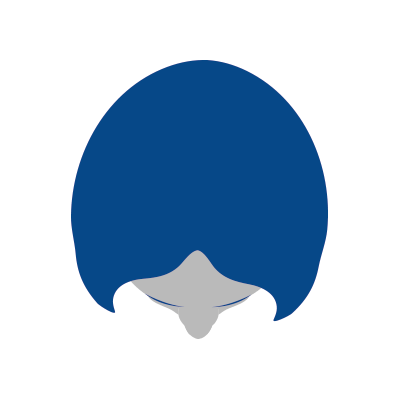 Typical progression in women
In women, the hair loss is a bit more moderate: the hairs are typically thin in the area around the cortex. It does not lead to baldness, but the hair thinning is apparent.
Course of alopecia androge­netica with THYMUSKIN® application
Thymic peptide technology
The patented active ingredient complex GKL-02 contained in Thymuskin consists of non-animal thymic peptides.
The biological activity of Thymuskin is particularly evident in the activation of the hair cells (keratinocytes), which have a decisive influence on the growth of the hair. Hair formation is stimulated.
THYMUSKIN® CLASSIC
For genetic hair loss, we recommend using Thymuskin Classic Serum for at least 6 months. Also choose the Thymuskin Shampoo that best suits your hair type.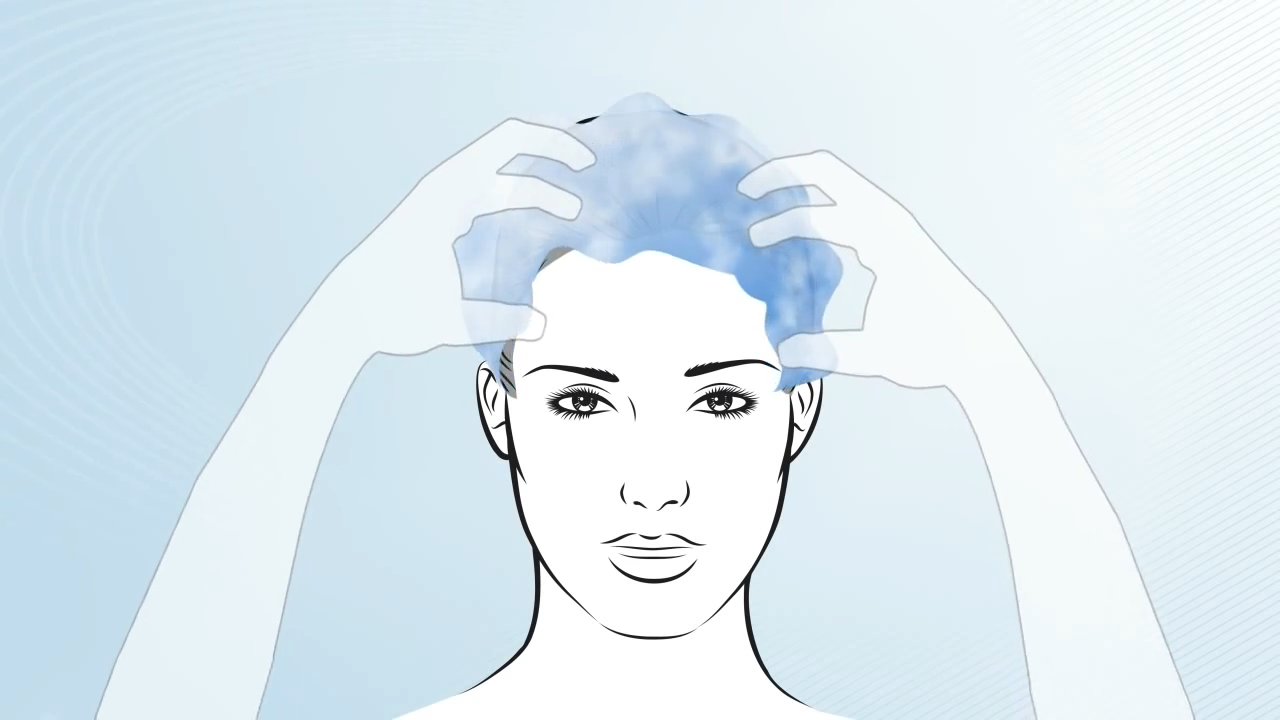 Step 1
Wash your hair with Thymuskin shampoo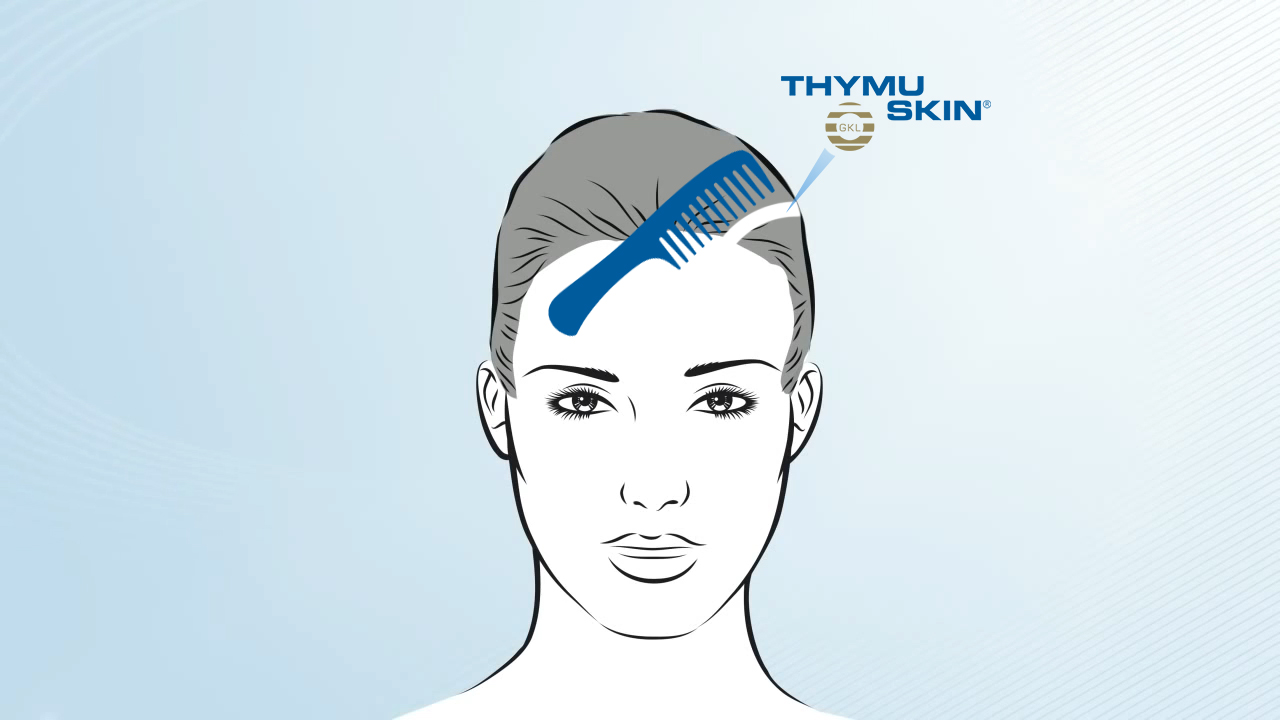 Step 2
Apply Thymuskin Serum to the scalp and massage in.
Use for at least 6 months. First results usually visible after about 12 weeks.
Androgenetically caused hair loss is not a disease and cannot be cured. Therefore, hair loss may occur again after the end of the treatment.
In mild cases, long-term use of Thymuskin Shampoo is sufficient afterwards.
If the hair loss increases again, the combination of Thymuskin shampoo and serum should be used on a long-term basis.
Thymuskin is suitable for long-term use.
Results of clinical tests
Multicenter study
In a Multicenter study* the efficacy and tolerability of Thymuskin Classic (serum and shampoo) was investigated in 184 women and 57 men over a period of 6 months.
* Barbareschi M. et al.: Multicenter study on the efficacy of a serum and shampoo for local application containing nature-identical thymus peptides for use in androgenetic hair loss and chronic telogenic effluvium in women and men. Published 2013 in Journal of Plastic Dermatology (Issue 9, 2013 - ISSN 2035-0686)